Minimal, responsive, style-agnostic CSS framework from @Chalarangelo . `mini.css` is a tiny CSS framework designed to build quick, modern and responsive websites.
Similar Resources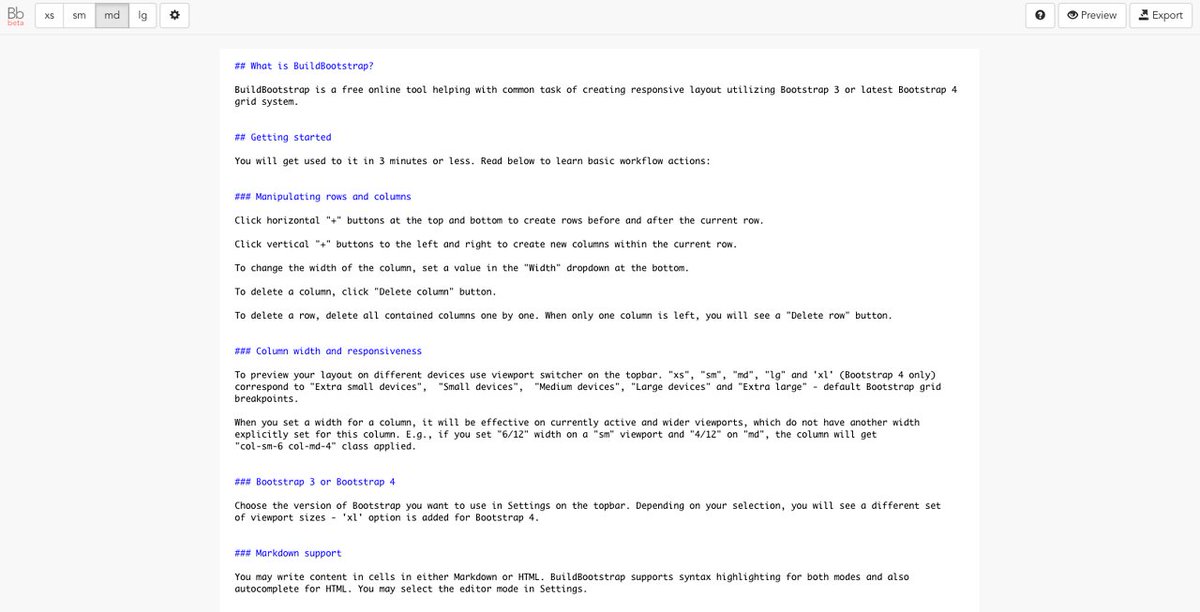 BuildBootstrap
BuildBootstrap is a free online tool helping with common task of creating responsive layout utilizing Bootstrap 3 or latest Bootstrap 4 flexbox grid system.
Now UI Kit
Now UI Kit is a Bootstrap 4 UI Kit developed by Creative Tim. It is a beautiful cross-platform UI kit featuring over 50 elements and 3 templates.
All the best in frontend web development & design